Ports and Distance Database
You can enjoy the world's largest Ports and Distance Database with more than 12,000 ports and 60 millions distance data on your smart phone.
Simple Estimation
Simple and easy to estimate your voyages including total duration, expenses, bunker consumption and many others.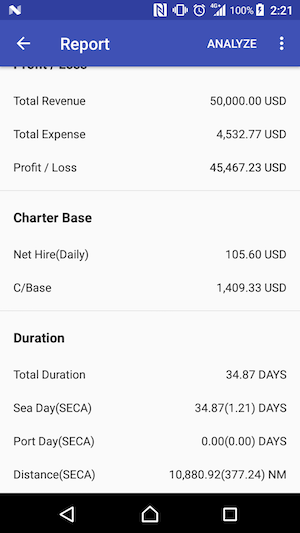 Visual Route on e-world Map
You can check out your voyage on Netpas Distance map.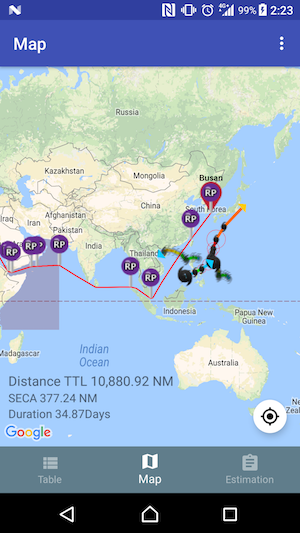 Routing Point (RP)
Simply chose alternative routes you want using hundreds of Routing Points we provide.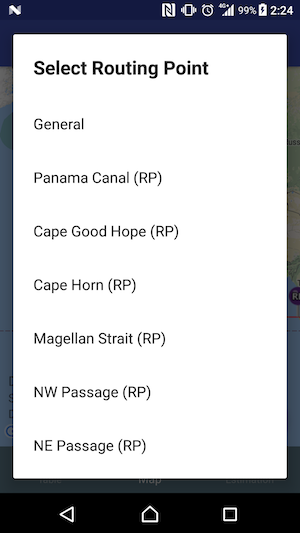 Coordinates to Coordinate Distance
You can get distance from Coordinates to Coordinates / Coordinates to Port using unlimited database we provide.